Fine Finish Carpentry … Since 1974
Building something beautiful that is also of good utility has been the motivation behind my 47 yearlong career as a carpenter … my primary expertise is fine finish work and furniture building.
Relocating to the Monterey Peninsula from Newport Beach (CA) in 1998, I have been working on custom remodels, new home construction and furniture building in Pebble Beach, Carmel, Pacific Grove, Monterey and Carmel Valley – generally as a sub-contractor hired on by a builder or by an individual homeowner or interior designer.
I've had the privilege of working with these builders here on the Monterey Peninsula: Kevin Raph & Associates; Lazarus Construction Company; Andrew Lino Construction, Inc; Jed Johnson, Builder; Travis Construction; Michael A. Hillen Construction; KM Construction; Dan Condylis Construction, Carroll & Strong Builders and most recently, Carmel Builders.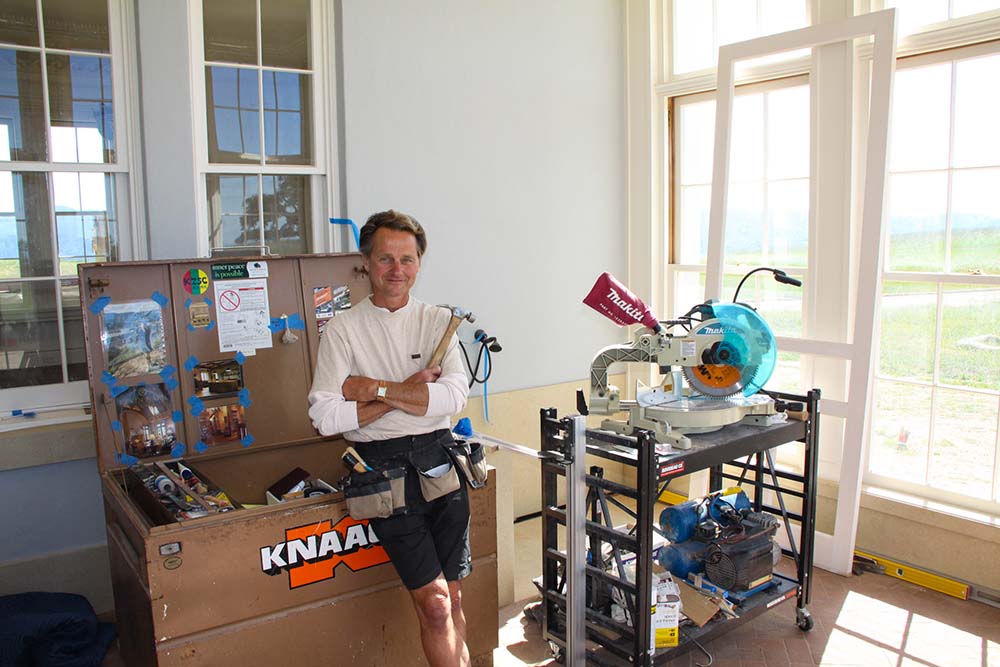 Frank Marshall has worked for us on some of the most prestigious homes in Pebble Beach and the surrounding area. I consider Frank to be a master craftsman. No matter the task, when the work is given to Frank, we expect perfect results and have never been disappointed.
In my opinion, Frank would be an asset to any project.
Kevin Raph
Kevin Raph & Associates
General Contractor
As a custom home builder on the Monterey Peninsula since 1976, I have had the opportunity to work with many of this area's finest craftsmen. Acknowledged by his peers for his woodworking abilities, building knowledge and integrity, Frank has taken the lead on many of our most complex and demanding projects … as fine a finish carpenter as you can find. I would rank Frank 'AT THE VERY TOP OF HIS TRADE' and highly recommend him if you are in the market for the very best.
Jay W. Lazarus
Jay Lazarus Construction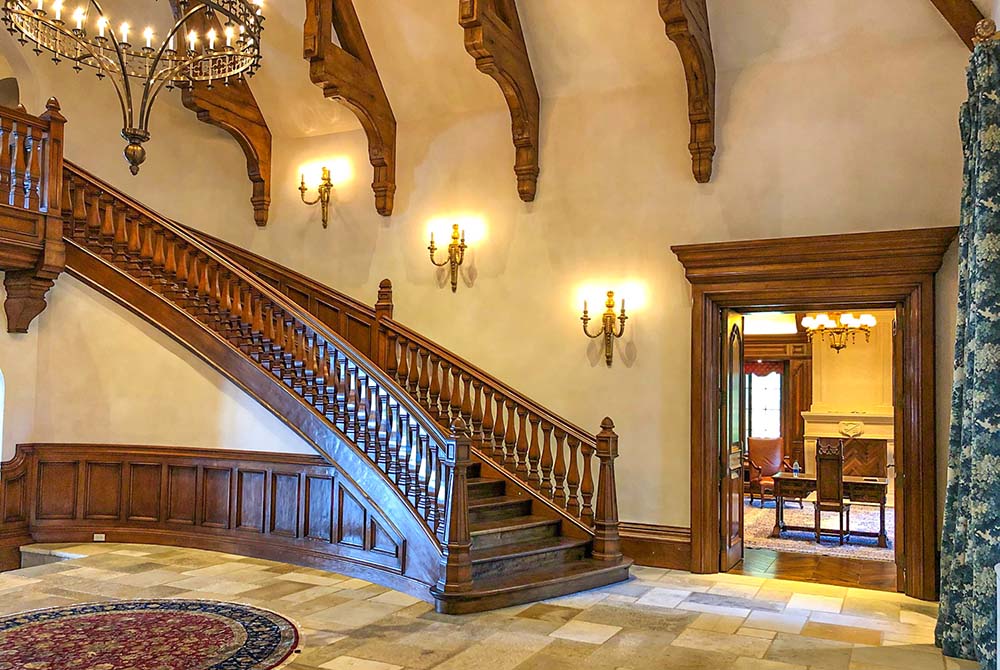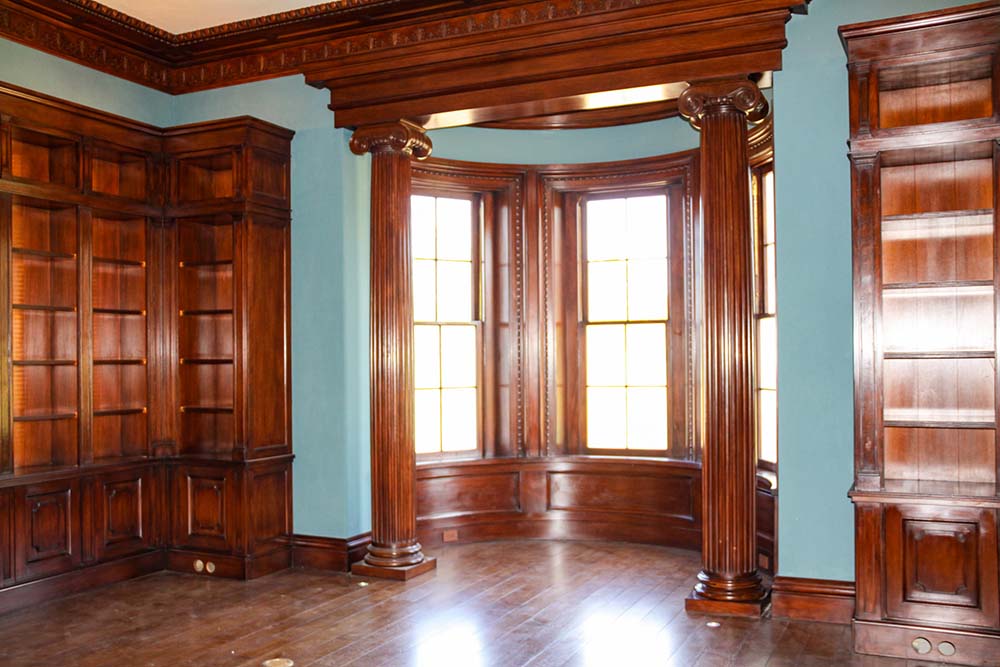 I was the foreman on a large custom home in Pebble Beach and worked with Frank for over a year. I was impressed with his experience and abilities. He has a professional approach to each task that is given to him; when asked to do something, we are assured that the job will be taken care of.
Frank is one of the best finish carpenters I have ever worked with (I've been in the trades for 44 years, so this means a lot.) and would recommend him for any new or remodel project.
Arnold Cisneros
Custom Home Project Foreman
Mr. Frank Marshall worked as a finish carpenter on the home we recently built in Pebble Beach.
His exhibition of skill and quality was unsurpassed.
I can highly recommend him for any finish work where excellence is required, and personal integrity is desired.
Murray Smith
Pebble Beach, CA
In my industry precision is paramount and attention to detail is required. I have worked alongside Frank at a few very high end home projects and his workmanship was the first thing I noticed. His expertise, passion, and eye to detail, is evident in his work. After getting to know him, his integrity and knowledge are big pluses that make me proud to be able to recommend Frank. When you need an expert in handcrafted carpentry he is a "go to guy".
Glenn Gobel
Owner, Glenn Gobel Custom Frames
Pacific Grove, CA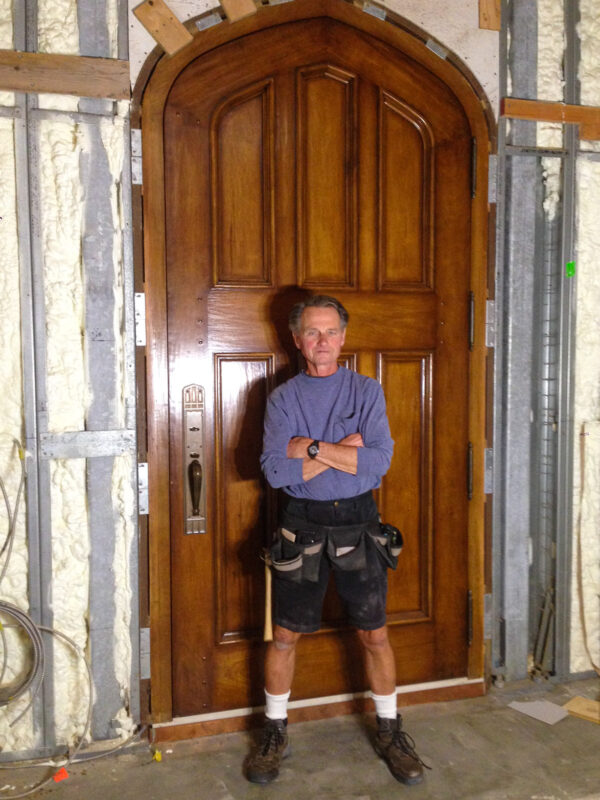 Frank is a master builder. As he worked on our home, we were impressed by his ability to take a rough sketch and turn it into something beautiful and functional — that will last a lifetime. Frank is an extraordinary carpenter and we would recommend him to anyone who is seeking fine craftsmanship for their home.
Barbara Pannier
Homeowner
Frank is an amazing carpenter. He is universally respected for his knowledge of carpentry, exceptional skill level, extraordinary talent and much admired work ethics.
Bob D. Purcell
Building Contractor
Frank Marshall came to us at a time when we needed a reliable finish carpenter for many of our projects. As I was entering one of our projects, after speaking to one of our superintendents about this need, Frank approached me with an offer to work for us. The timing was miraculous. Frank began working the very next day. Frank impressed us with the quality we expected from a fine master craftsman while keeping great relations with our employed carpenters on site and maintaining a clean work space. He truly fit in. There was never a job he could not perform and was always willing to do whatever was asked of him with a winsome attitude. I recommend Frank highly and we all look forward to working with him again on future projects.
Randy Strong
Carroll & Strong Builders
Beyond the workday, Frank enjoys long walks along the Monterey Bay, bicycling 17 Mile Drive (Pebble Beach) with his wife, Christine. And catching an occasional nap with his Siamese, Sweet Pea.
Frank lives in Monterey, California.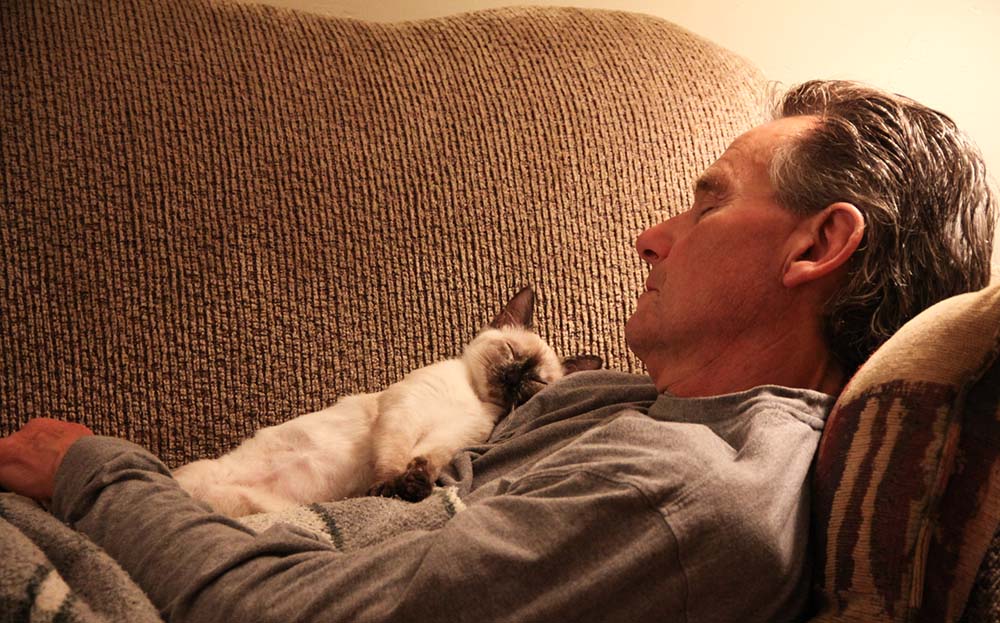 My wife and I contracted with Frank Marshall to construct a custom set of stairs and handrails in our garage in order to gain easier and safer access to a small loft. We were thrilled with the craftsmanship and professionalism of Frank's work. Though the job was small, his focus and fine details and the finished project exceeded our highest expectations. Frank was dependable and his price was very reasonable.
Because of his quality workmanship, his refreshing attitude and expert advice, we would not hesitate to recommend Frank Marshall to anyone.
Vince & Debbie Silva
Homeowners
CONTACT FRANK: 831-241-4044 phone / text