FERRANDO HIDEAWAY COTTAGES ~ Thank you for the great times and fantastic memories!
Dear Guests and Friends:
A brief 34 years has passed since we opened the doors of Ferrando Hideaway Cottages to worldwide travelers. It has been the best of times as we have enjoyed your company, learned a lot, and made lifelong friends.
As of January 1st 2023, we have closed the cottages for overnight stays. Both cottages now have full time residents.
We continue to live in our home on the property. We love Point Reyes for its beauty and the community for its colorful characters and down-to-earth values. We are gardening, golfing, hiking and spending time with family and friends.
Please accept our heartfelt thanks for the beautiful contribution you have made to our lives. We will remember you always. And wish you the best.
Doris and Greg Ferrando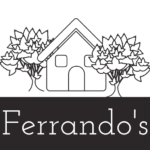 We had the pleasure of returning for an Early Winter stay at Ferrando's Hideaway. We stayed in the Bungalow and loved the warm, immaculate, and quiet setting. Fresh crisp morning air and a lush landscape was the perfect way to start the day. A stone's throw to town and so close to the many wonders of Point Reye's landscape. The Ferrandos' were pleasant and personable hosts always making you feel at home at every turn. There is a very good feeling about being here.
Thank you and Our best wishes for the New Year Doris and Greg!
Alita & Tom
My boyfriend and I absolutely loved our stay at Ferrando's. We stayed in the bungalow which was very clean and equipped with amenities like shampoo, a blow dryer, coffee/tea, and they even stocked the fridge and had fresh banana bread and cookies waiting for us. We enjoyed the hot tub and spent the day at the lighthouse and chimney rock – absolutely stunning! The Ferrandos were helpful, polite and exceeded your typical hosts by sending us off with homemade jam. Would highly recommend!!
Kristin
We stayed the weekend and are already planning our return visit! The Bungalow was charming, relaxing, very clean, and had all the amenities we could want. The attention to detail is amazing – from the lush and beautifully manicured flowers and greenery we enjoyed on the patio each morning to the extra backpack that hung by the door, just in case…The personal touches made our stay extra special – a hand written welcome note, homemade cookies and just-picked blackberries left on our porch when we returned from our day. Greg and Doris are the best!
Luigi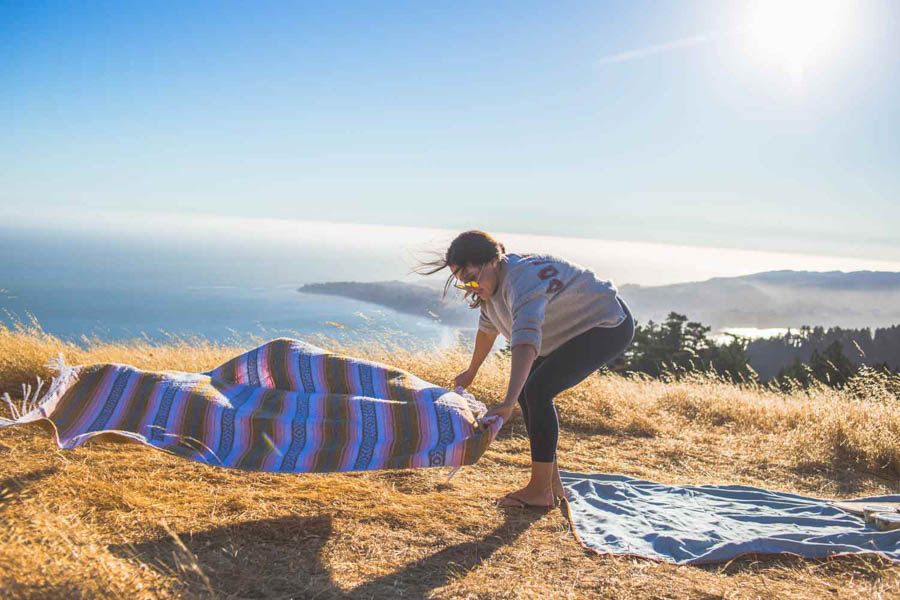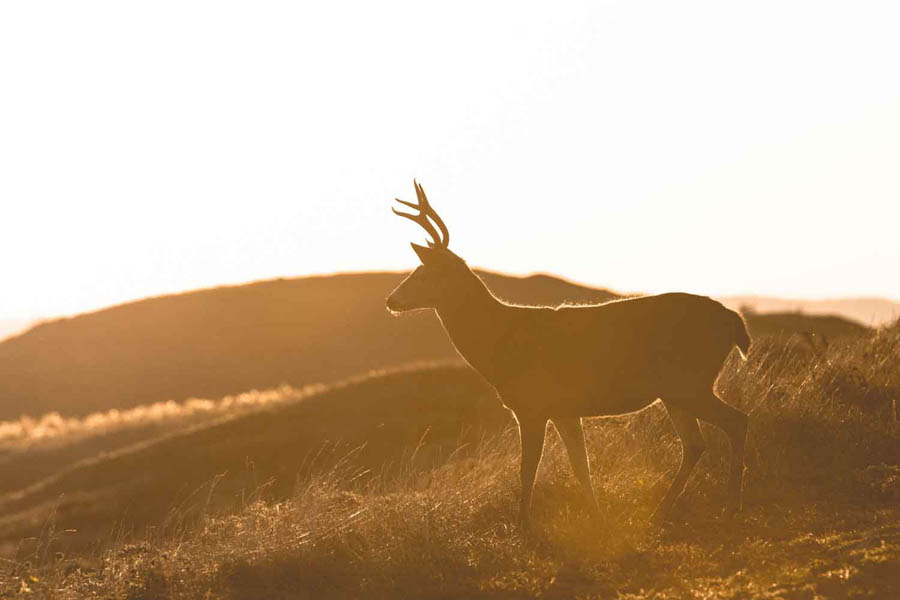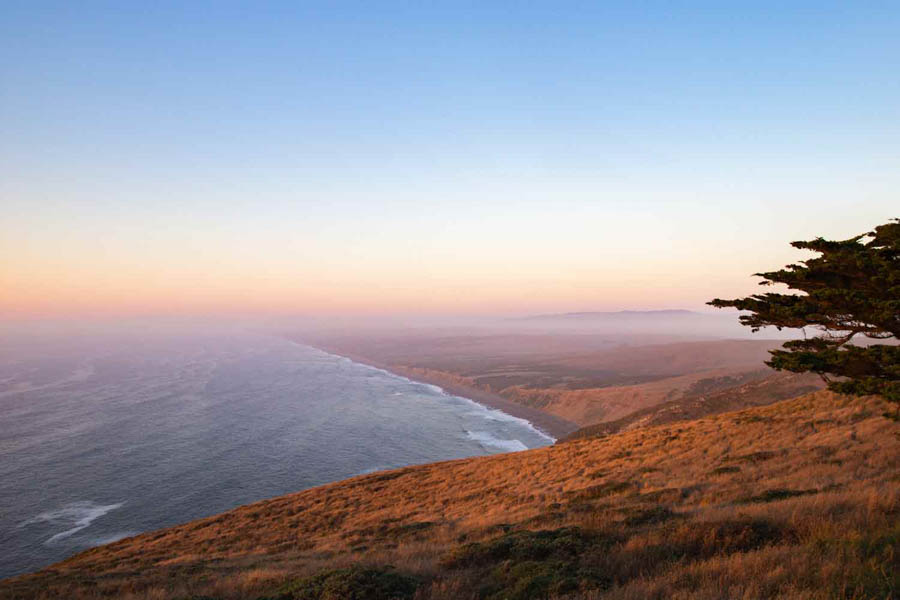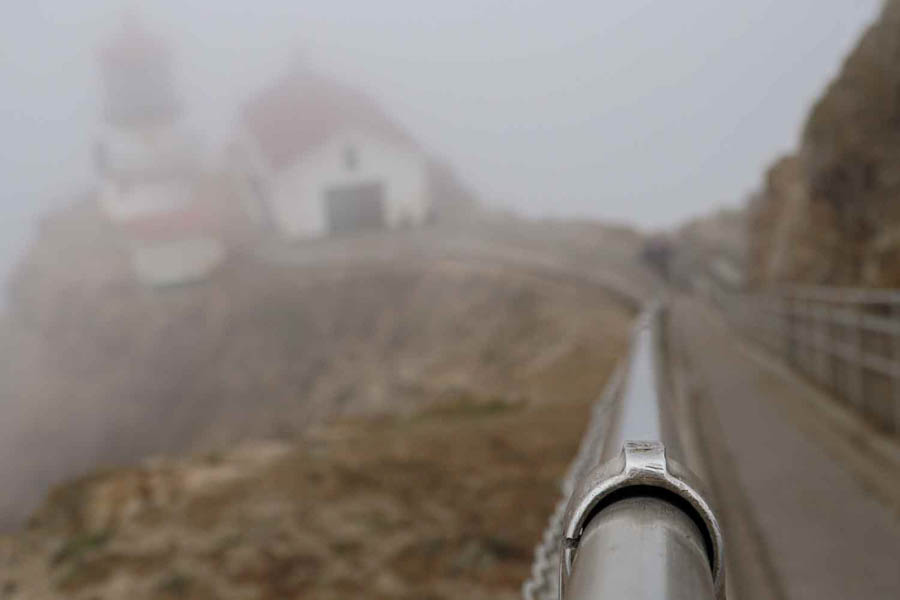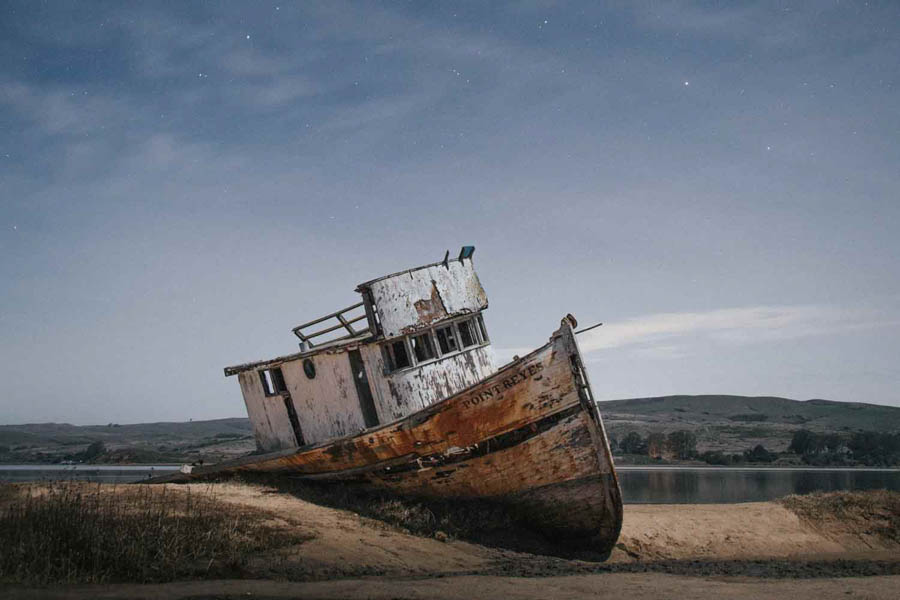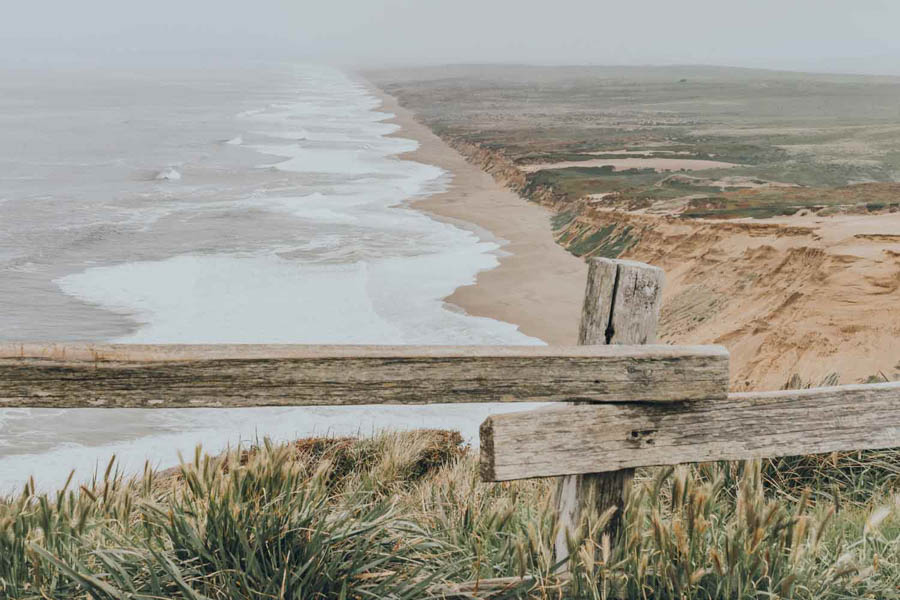 THE PLACE WE CALL HOME
Point Reyes Station is located an hour from San Francisco and the Napa-Sonoma wine country adjacent to the Point Reyes National Seashore with 65,000 acres of the most diverse settings that nature can provide.
You can hike l50 miles of trails, explore miles of sandy beaches, kayak on Tomales Bay, ride horses, or just relax by the wood stove or soak in the hot tub.
Guests enjoy whale watching from January to April, elephant seals from December to April, and tule elk at Tomales Point year round. Spectacular wildflowers from March through May at Chimney Rock and Abbots Lagoon.
Winter is considered by many to be a magic time at Point Reyes National Seashore. The gray whales pass by the Point Reyes Lighthouse on their migration from the Bering and Chuchki Seas near Alaska to the breeding lagoons in Baja, Mexico. At Point Reyes the whales are seen on their Southern migration in late December through January, and during their northern migration in March and April.
A large colony of elephant seals can be seen at Chimney Rock. Males arrive first in late November, shortly followed by the females who give birth within a week. The last to leave are the weaned pups who depart by late March.
Wonderful birding takes place during all the seasons. some of the best viewing spots are Abbott's Lagoon, Drakes Bay, Bolinas Lagoon, Limantour Estero, Point Reyes Lighthouse, Chimney Rock, Olema Marsh, Muddy Hollow, five Brooks Pond, or any of the access trails along the east shore of Tomales Bay.